Starting to talk about yourself through a blog is a good idea to start. By doing a search on an engine, you will realize that there are many tools easy to take in hand to create one. However, we must think ahead of what you want to do with your business.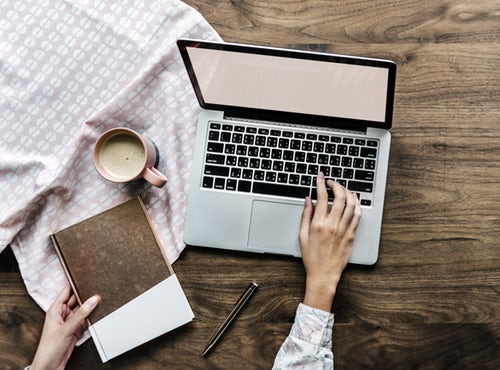 Are you an expert in a field and do you have enough material to write on the subject? If so, you can go dark with your eyes closed. However, monetizing your blog will require a lot of information watch and time. If your activity concerns a good or service, it is more advisable to open a website with presentation pages of the latter and a blog section in which you write in your area of ​​expertise.
In this case, your blog will reassure the prospect about your skills and this free content will attract readers who will then become customers.
You may also like: