One of the largest and fastest growing sectors is the technology industry. In this fascinating time of development and change, people who work in the technology business are finding exceptional opportunities for networking, learning, and adding new skills. By attending conferences in your field, you are opening your career and capabilities up to new and exciting opportunities.
The Law of Technology
Across a range of occupations, people are encountering the law of technology. Entrepreneurs, technical workers, legal professionals and policy-makers are just some of the people who can benefit from learning more about how the technology works and keeping it in conformation with existing laws in society.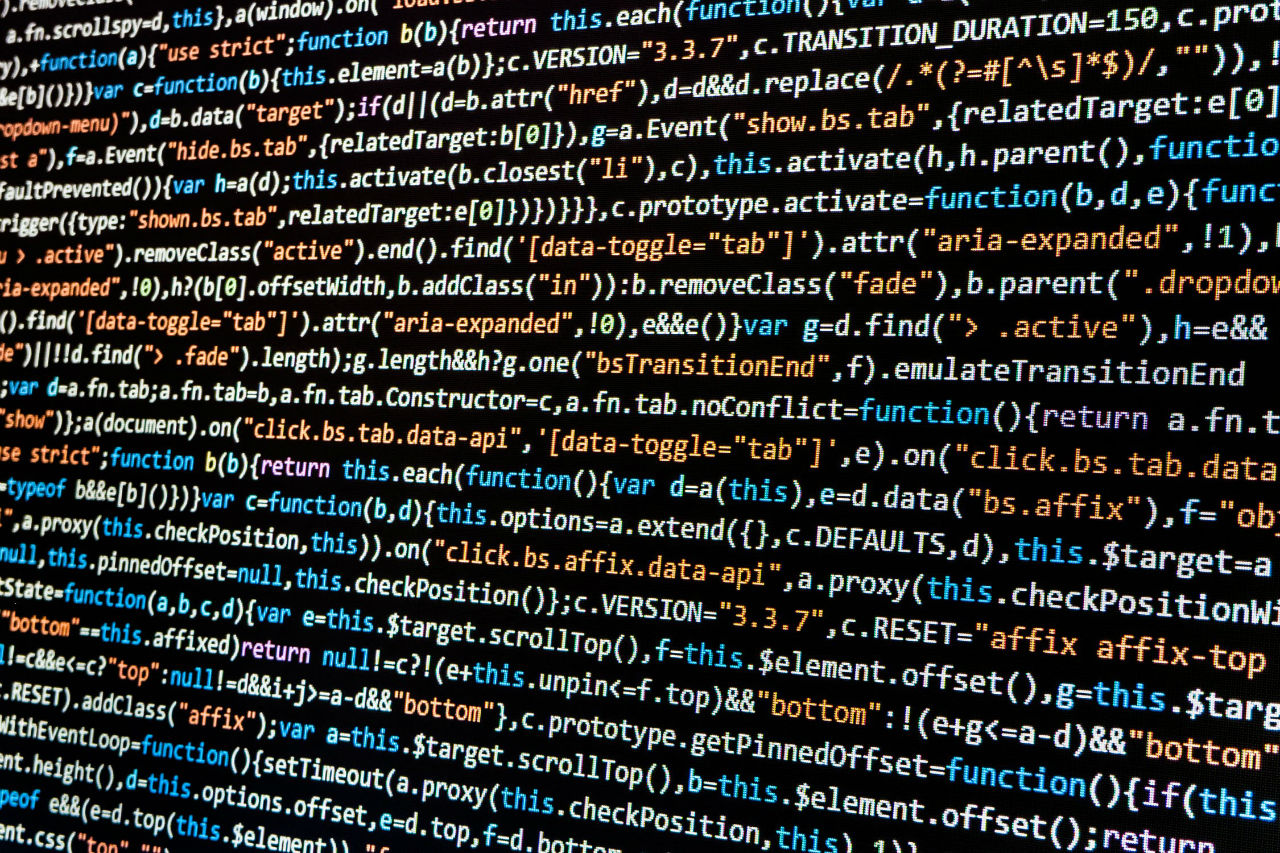 Using technology in the right ways can optimise how you do your job and enhance the services you may provide. That is why it is important to know about regulatory factors, future potential regulations, and areas which are yet unregulated in technology.
Learn About Technology Law
In addition to gaining greater knowledge in the area of technology law, you can find engaging speakers who will help you think of questions which you may not have thought to ask of your technology department. This is especially useful when helping to formulate new regulations about technology or ensure that your own technology is in compliance.
You May Find Out
Current thoughts about the best ways of regulating technology, how to balance public interest with privacy, keeping policymakers informed, and potential legal issues with the use of technology now or in the future. For instance, there are ever increasing privacy laws to protect those who use technology. Find out how other companies and influencers have navigated those laws. In legal technology issues, the management and review of information and documents, research, analytics, and more are new areas which should be explored and developed in a responsible manner.
See How Technology Changes Laws
By listening to knowledgeable speakers and participating in engaging workshops, you can learn more about how technology changes laws in our society. New areas of law are coming to the forefront. Find out how computational law, machine learning, and predictive analysis are being more frequently used in law. While these tools are also helpful in accessing justice and regulations, they begin to shape a new and different looking job role for 21st-century legal professionals.
For more information, click here https://techlawfest.com/.