The world is generating unprecedented amounts of data on behaviors, engagements, tastes and much more.  But what should we do with all this information? Indeed, trying to make sense through analytics, informational technology, analyzing systems or grabbing the new talents who will understand today's big data is a challenge for any company.Data marketing conference in Toronto (http://www.datamarketing.ca) is one of those events which give companies and businesses the golden rules to drive a Big Data efficient strategy.
The constant flow of new information can be overwhelming and world organizations have been working to figure out how to use big data to keep a competitive edge, by inviting high profile brands and industries from the social media, financial, marketing or government backgrounds to talk about their fields.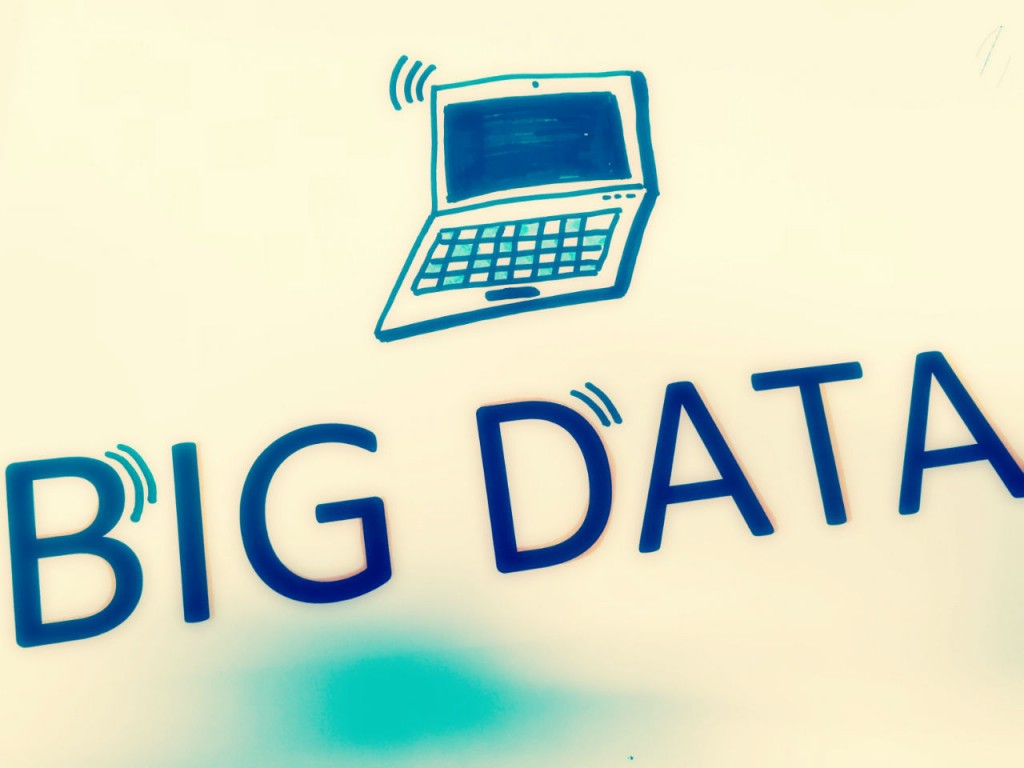 Data does everything
The conference will take place at the Eaton Chelsea Hotel, 33 gerrard st. west in Toronto on December 10th and December 11th 2014.
Discussions on social media, mobile marketing, building and using loyalty data and Canadian privacy regulations are some of the topics that will be covered by more than 40 speakers.
35 companies are already listed amongst sponsors like IBM, ADOBE or TERADATA.
Last year, the conference covered areas like neuromarketing, digital identifiers, content personalization and shared best practices and trends to keep ahead of the digital landscape.
Kirstine Stewart from Twitter, Joel Cumming from Blackberry and Drew Cashmore from Walmart Canada Corp. were among the speakers who shared their experiences and networks at the 2013 Data marketing conference (more about Big Data here).
To stay in the competition, companies need to be aware of actionable insights that can be brought by business and analytic skills to make sense of massive amounts of unstructured data.
Spending time on-line for an understanding of the digital world may be time-consuming and creating systems to analyze the customer's every move is expensive. The best way to make ends meet is to go where all the digital stakeholders are. Don't wait to be overthrown by your competitors or left behind in the digital race, team up and strike harder. And if you want to know more about Big Data, check out my post What is Big Data.